The Lewis Financial Team
Jason W Lewis knows that when you become his client, you place your trust in him to help make your vision a reality. He strives for excellence in the service of clients who are making some of the most important decisions of their lives, and has carefully chosen expert staff to fulfill this commitment.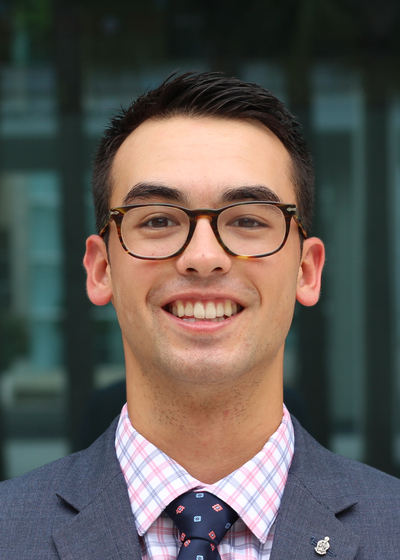 Casey George Lewis
Financial Advisor
Mobile 610-551-0191

Casey grew up in Montgomery County, PA and graduated from Spring-Ford High School and found his way down to the University of South Carolina for his undergraduate studies where he graduated with a degree in studied Supply Chain and Operations Management and Economics with a French minor. Whlie on campus, Casey was a brother of Alpha Kappa Psi, the largest professional business fraternity in the country. Also, he was fortunate enough to establish Phi Delta Theta on campus as the founding president. Casey's passions include soccer, cooking, and reading. All of his past experiences have drawn him to the career of financial advising which gives him the ability to utilize his degree from school and build everlasting connections with Lewis Financial clients.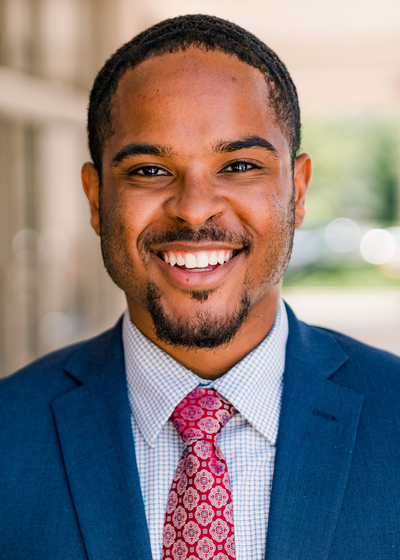 Justin Holmes
Director of Insurance
Office 610-225-6522

Justin graduated from Campbell University with a Bachelor's of Business Administration and concentration in Marketing in 2017. Post graduation, Justin served as a growth strategist for an international, non-profit organization. He joined the Lewis team in June of 2019 as an Associate Financial Representative. Justin, currently holds a Life, Health and Accident license. He is resposnible for insurance servicing, client onboarding and case & proposal preparation for Lewis Financial. 
How can Justin help you?
Supply quotes- life, disability income, and long-term care

Update client information

Schedule appointments for Jason

Schedule medical exams

Facilitate premium payments

Provide general policy and billing information

Welcome referrals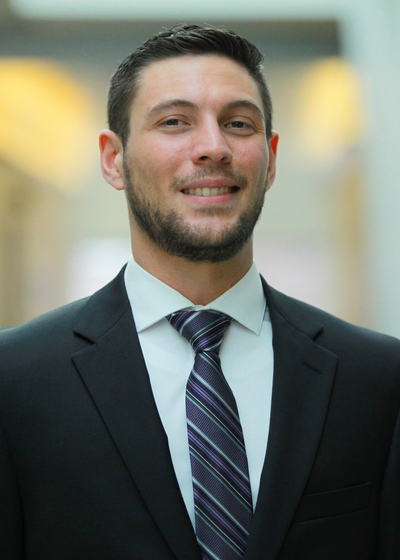 Chris DiDonato
Associate Wealth Management Advisor
Office 610-975-9900

Chris graduated from the Shippensburg University with a Bachelor's of Science in Business Administration with a concentration in Finance in 2015. Upon graduation, Chris worked on site with The Vanguard Group for 4 years. He joined Lewis Financial in 2019 as an Associate Wealth Management Advisor, holds his Series 6, 7 & 63 registrations, is fully licensed in accident, life and health insurance and is studying for the Wealth Management Certified Professional Designation.  Chris specializes in the investment component of Lewis Financial.
How can Chris help you?
·         Service existing investment accounts and insurance policies
·         Provide investment guidance and facilitate account openings
·         Assist you with the transfer of assets and cash management
·         Supply quotes on brokerage products- Stocks, Bonds, ETF
·         Update client records
·         Welcome referrals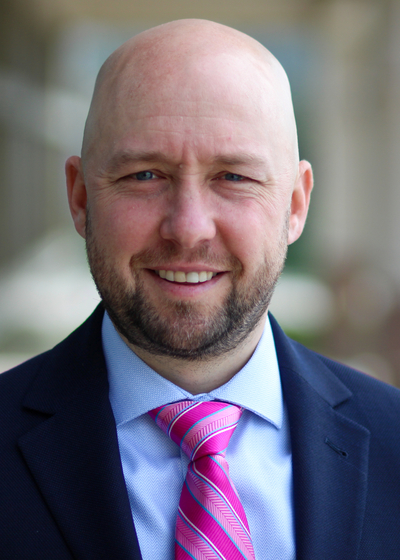 Andrew S Kummerer
Associate Financial Representative
Office 610-225-6525

Andrew attended Elizabethtown College in Elizabethtown, PA. He graduated in 2006 with a Bachelor of Arts in Business Administration with a dual concentration in Management and Marketing. Upon graduation, Andrew joined Northwestern Mutual in January of 2007 as a full time Financial Representative. He joined Lewis Financial in 2014 as an Associate Representative and is fully licensed in life, health, long-term care insurance and is NMIS licensed.  Andrew specializes in the insurance component of Lewis Financial.
How can Andrew help you?
Supply quotes- life, disability income, and long-term care
Schedule appointments for Jason
Schedule medical exams
Provide policy values
Expedite owner/beneficiary changes
Process changes to your billing methods
Facilitate premium payments
Provide general policy and billing information
Expedite policy owner requests
Update client information
Welcome referrals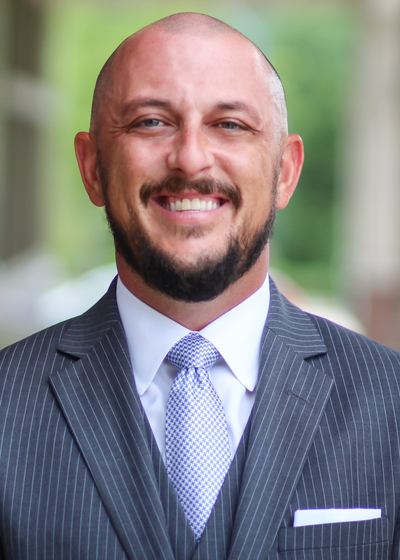 Stephen W Blumenthal, CLF®, M.Ed.
Steve Blumenthal is the Director of Marketing. Prior to joining Northwestern Mutual in the marketing capacity, Steve held positions with Northwestern Mutual in Talent Acquisition joining the firm in 2011 and obtaining Recruiter of the Year for the Eastern Region in 2016.  Throughout his career he has honed relationship management skills to build and retain the trust and loyalty of key players and clients. Steve is also a former public school educator and head colligieate coach for over a decade before transitioning into the private sector. 
Steve earned his Bachelor of Arts from West Chester University, his Masters of Education at Immaculata University, is a graduate of the American College and has obtained a CLF® designation and is Life, Accident, Health Licensed in the state of PA and holds his Series 6 and SIE. 
Steve oversees marketing efforts such as:
Brand Stewardship
Digital Outreach
Client Insights
Public Relations
Social Media management
Event Management
Community Relations